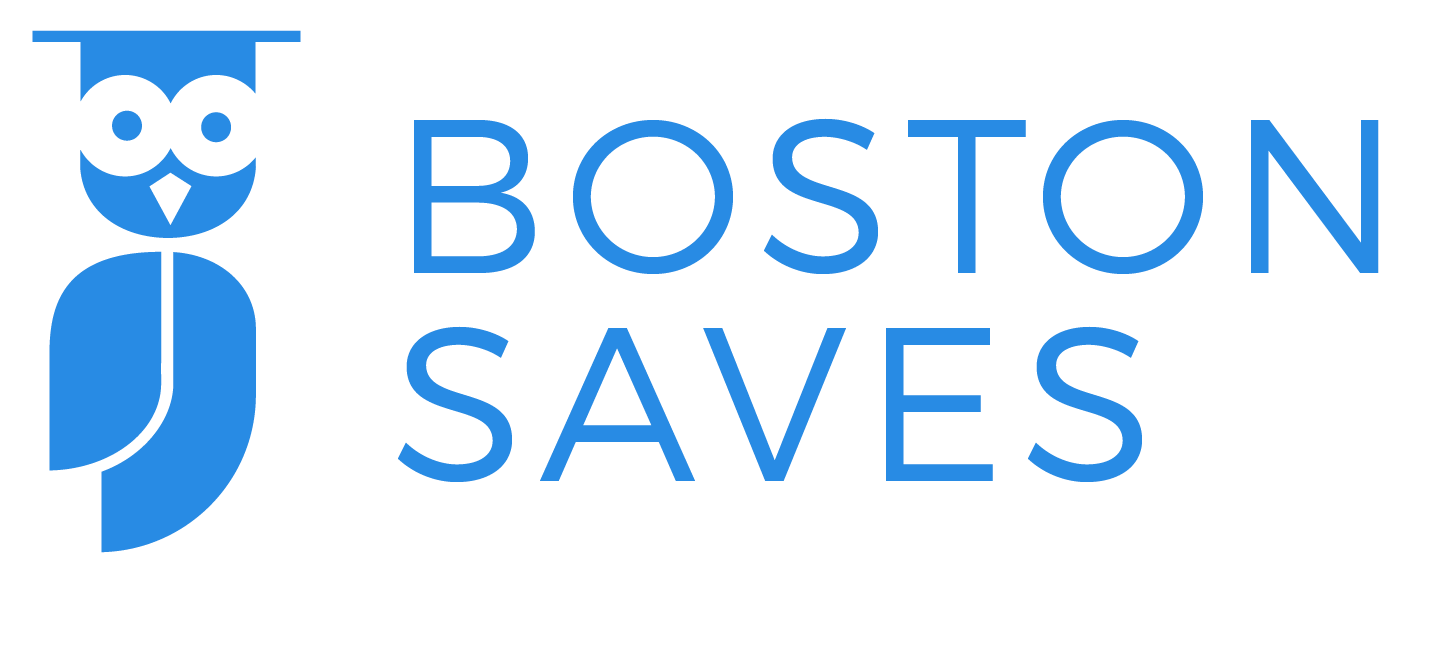 Boston Saves School Coordinator Designation
Welcome to the Boston Saves School Coordinator form. Please use this form to designate a Boston Saves School Coordinator for your school. The School Coordinator should be an administrator, teacher, or staff person at your school who serves as the primary point person for Boston Saves. This person will be responsible for:
learning how Boston Saves works

serving as a liaison with Boston Saves staff

addressing families' questions about the program

organizing the school's Boston Saves Welcome Event

attending quarterly learning cohort meetings when possible
When you are done, click Submit to save your answers and complete the form.