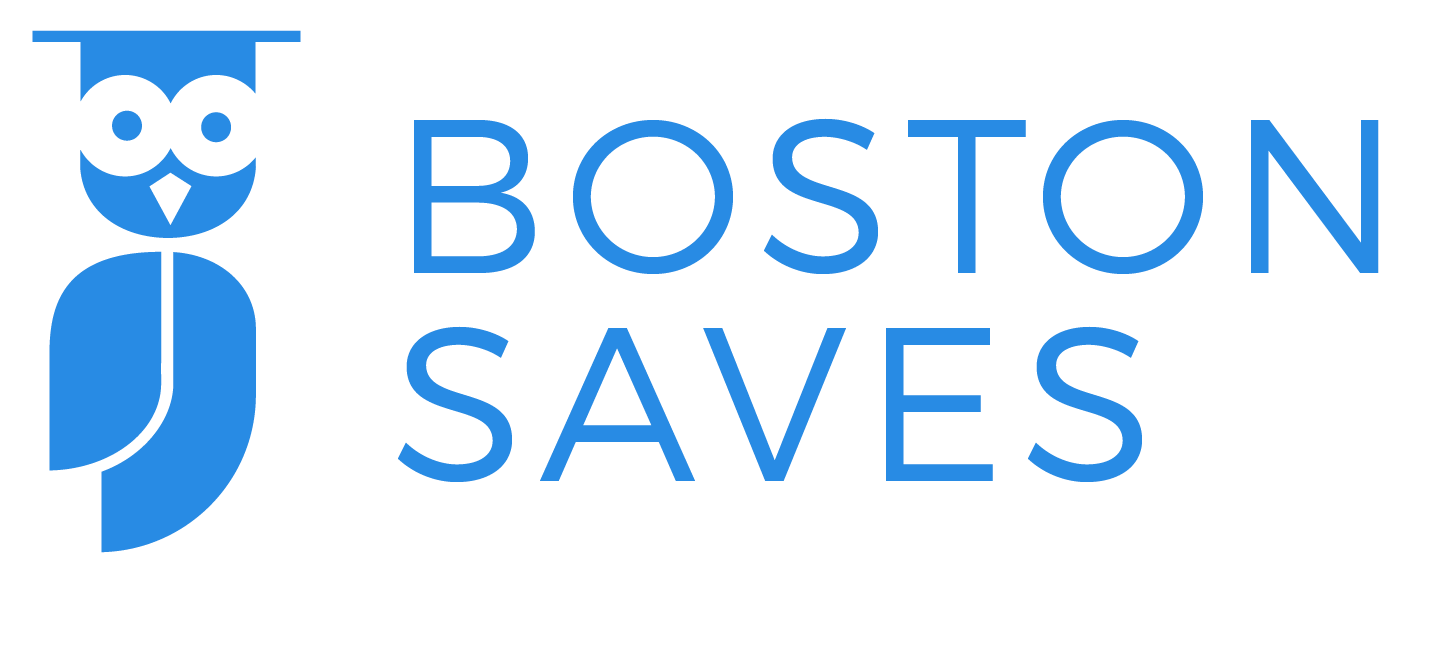 Welcome to the Boston Saves Family Updates sign-up form. Boston Saves is currently moving to a new platform for its log in portal, as well as preparing for the full program rollout to all K2 students in BPS district schools in Fall 2019. Please sign up for this form if you would like to receive notice of upcoming Boston Saves events and the launch of the new portal.
Please fill out the form by answering each question appropriately. You can click Next to move to each next page and Previous to return to previous pages to review or edit your responses.
When you are done, click Submit to save your answers and complete the form.