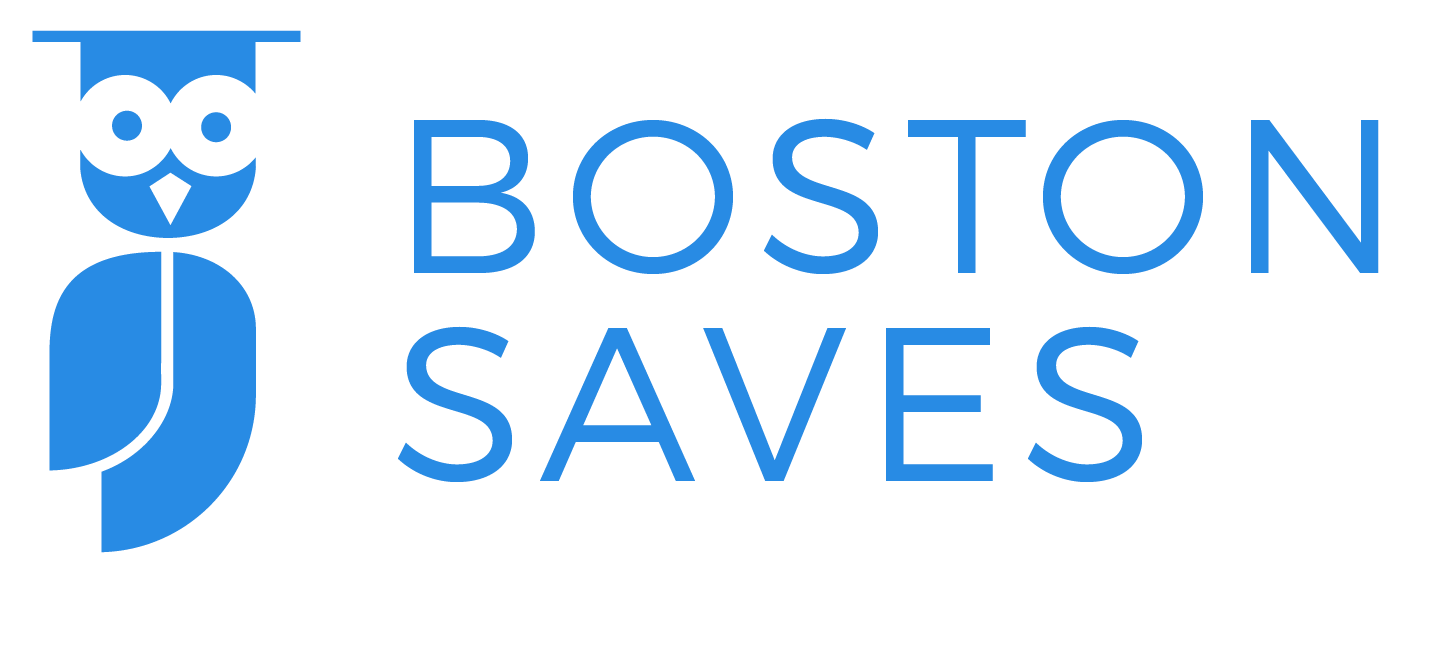 Sign Up for Family Updates
Congratulations on taking an important step toward preparing for your child's future! Boston Saves, the city's children's savings account program, can help you save and plan for your child's college or career training. Please fill out this form to receive information about:
upcoming Boston Saves events

a new Online Savings Center that will allow you to view your child's account

opportunities to earn more money for your child's future
After entering information on a page, click Next to move to the next page. Click Previous to return to earlier pages to review or edit your responses. When you are done with the form, remember to click Finish and Submit to save and send your answers.