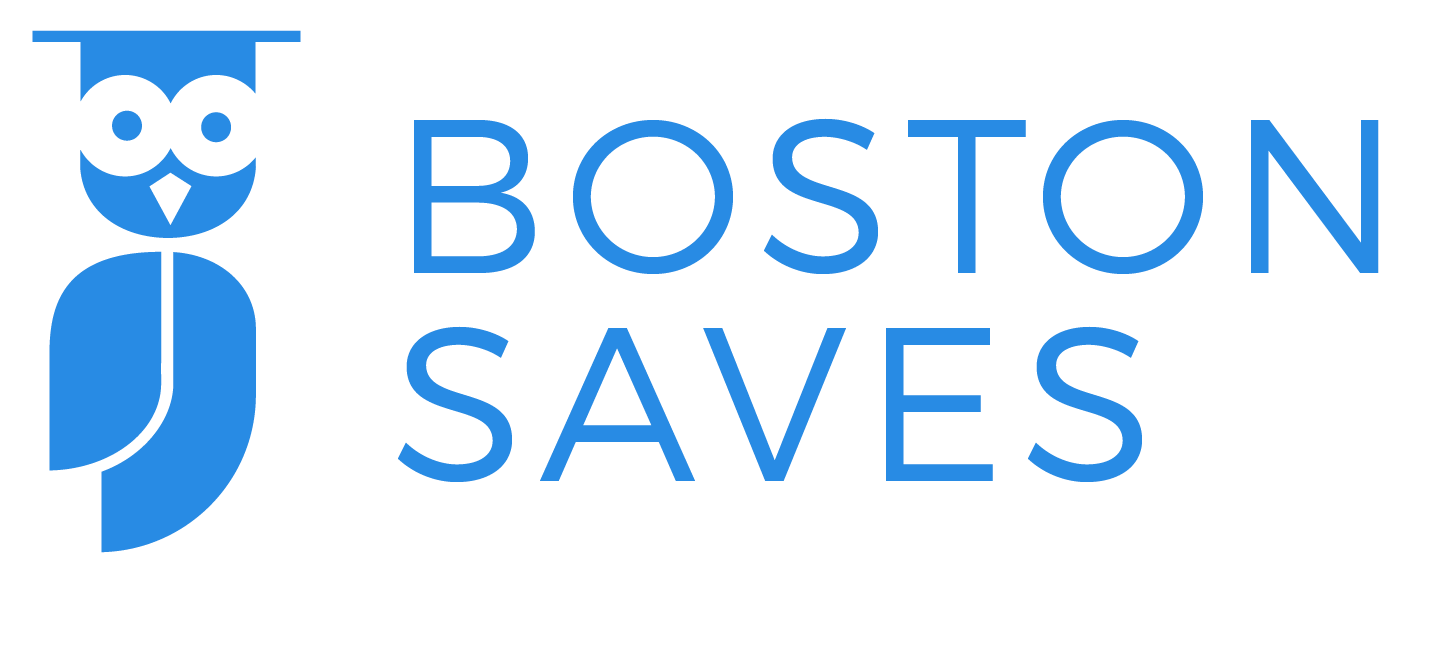 Family Champions Interest Form
Thank you for your interest in becoming a Boston Saves Family Champion! Please fill out this form and a Boston Saves staff person will follow up with you shortly.
What is a Family Champion? A Family Champion is a family member of a student at a Boston Saves school who is excited to learn about the program and explain it to other families. Family Champions attend three virtual training workshops and up to three school events (in-person or virtual). In turn, they can earn up to $450 in gift cards for their time.
Form instructions. Please fill out the form by answering each question appropriately. You can click Next to move to each next page and Previous to return to previous pages to review or edit your responses. When you are done, click Submit to save your answers and complete the form.