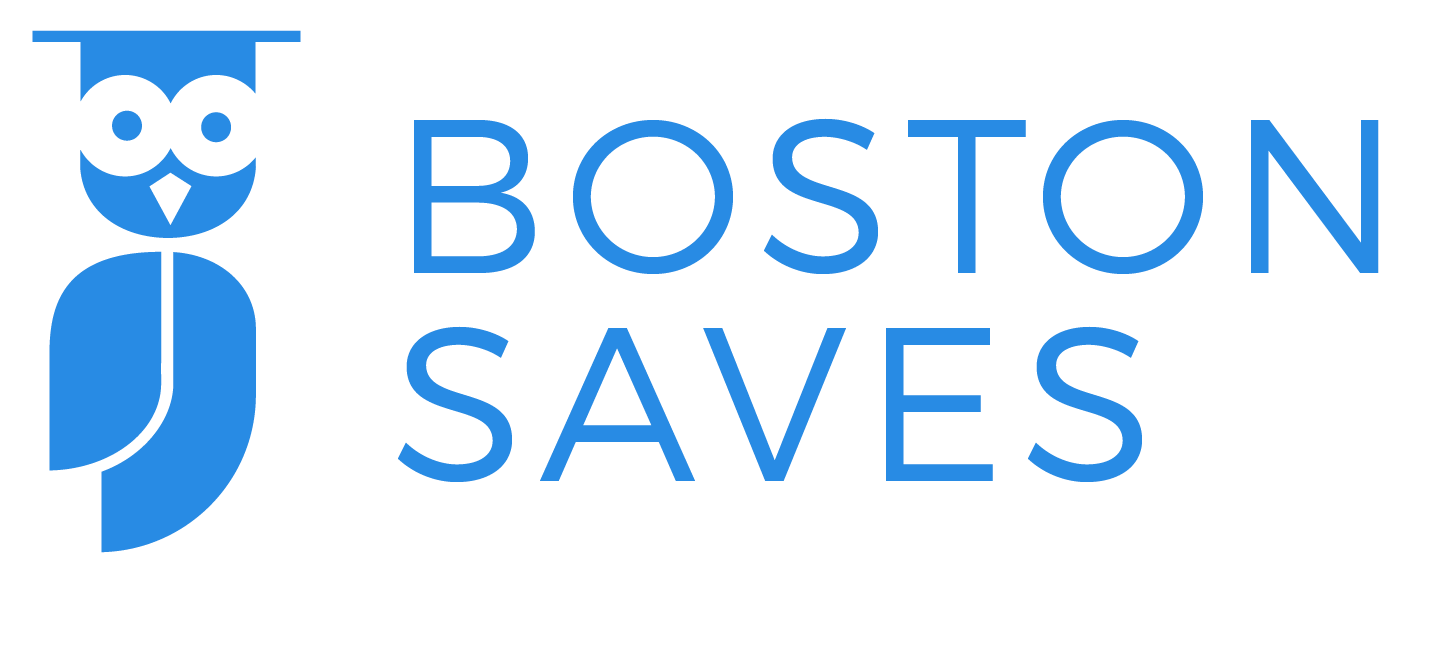 Welcome Event & Stipend Planning Form
Thank you for starting to plan now for your school's year with Boston Saves! This form will help you plan: a) how you want to structure your school's Boston Saves Welcome Event, and b) how you want to use the stipend at your school.
Please Note: Completion of this form is required in order to access the Boston Saves stipend. When you finish and submit the form, you will receive instructions on processing stipend payments. We ask that you finish this form no later than February 1st, 2020 – but the sooner you do, the sooner your school can start using the stipend!
Click "Next" to advance through the form pages. When you are finished with the form, please click "Finish & Submit" on the final page. You will then have the opportunity to print your answers if desired.