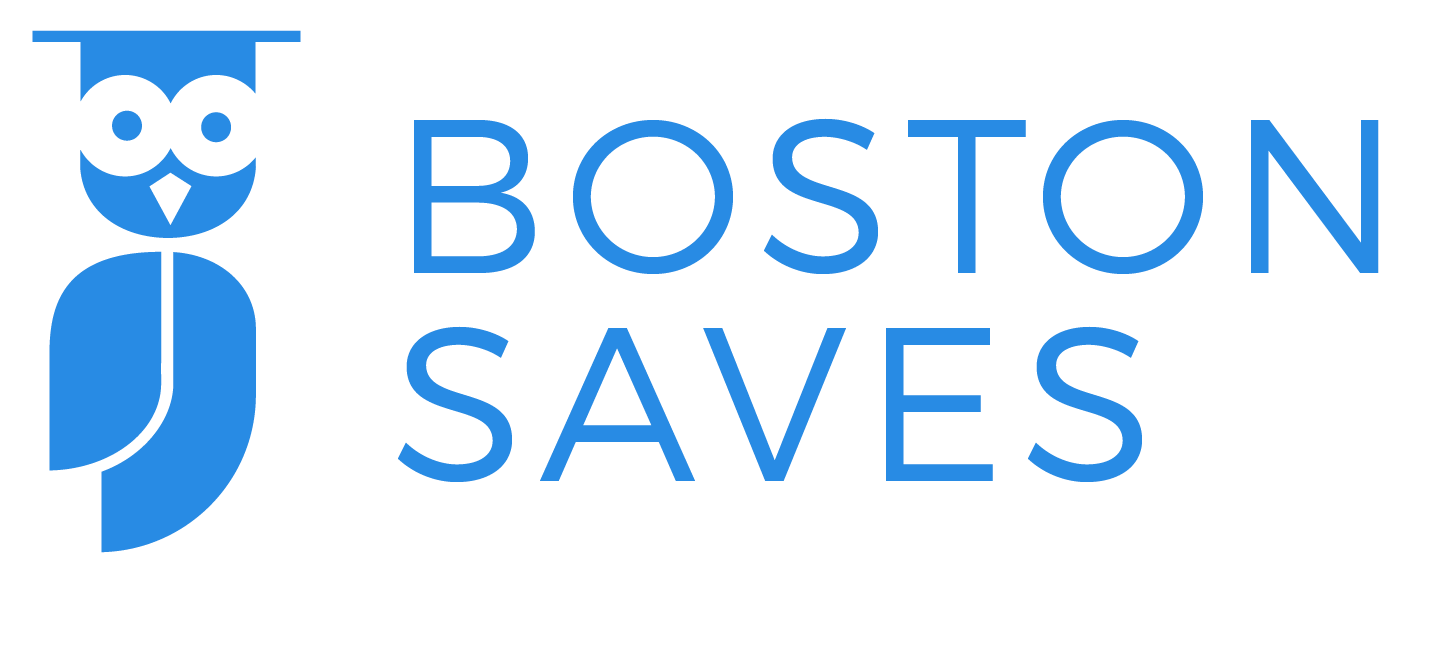 Family Champions Nomination Form
Please fill out this form by November 1st to nominate a candidate to be your school's Boston Saves Family Champion. If you would like to nominate multiple candidates, please complete an additional form for each additional Family Champion candidate.
What is a Family Champion? A Family Champion is a family member at your school who is willing to learn about Boston Saves and explain the program to other families. Ideally, this person should be a respected member of your school community and a family member of a Boston Saves student. Family Champions can earn up to $450 in gift cards for their time.
When you are done, click Submit to save your answers and complete the form.